10...   9...    8...    7...

What you'll find here
My goal
-Lead a manned mission to the Moon/Mars
How?
-Continuing to develop my skills in communications, tracking and estimation, and technical documentation
What are you doing to get there?
Secretary of AIAA Space Operations and Support Technical Committee
Member of ASTM Commercial Spaceflight Technical Committee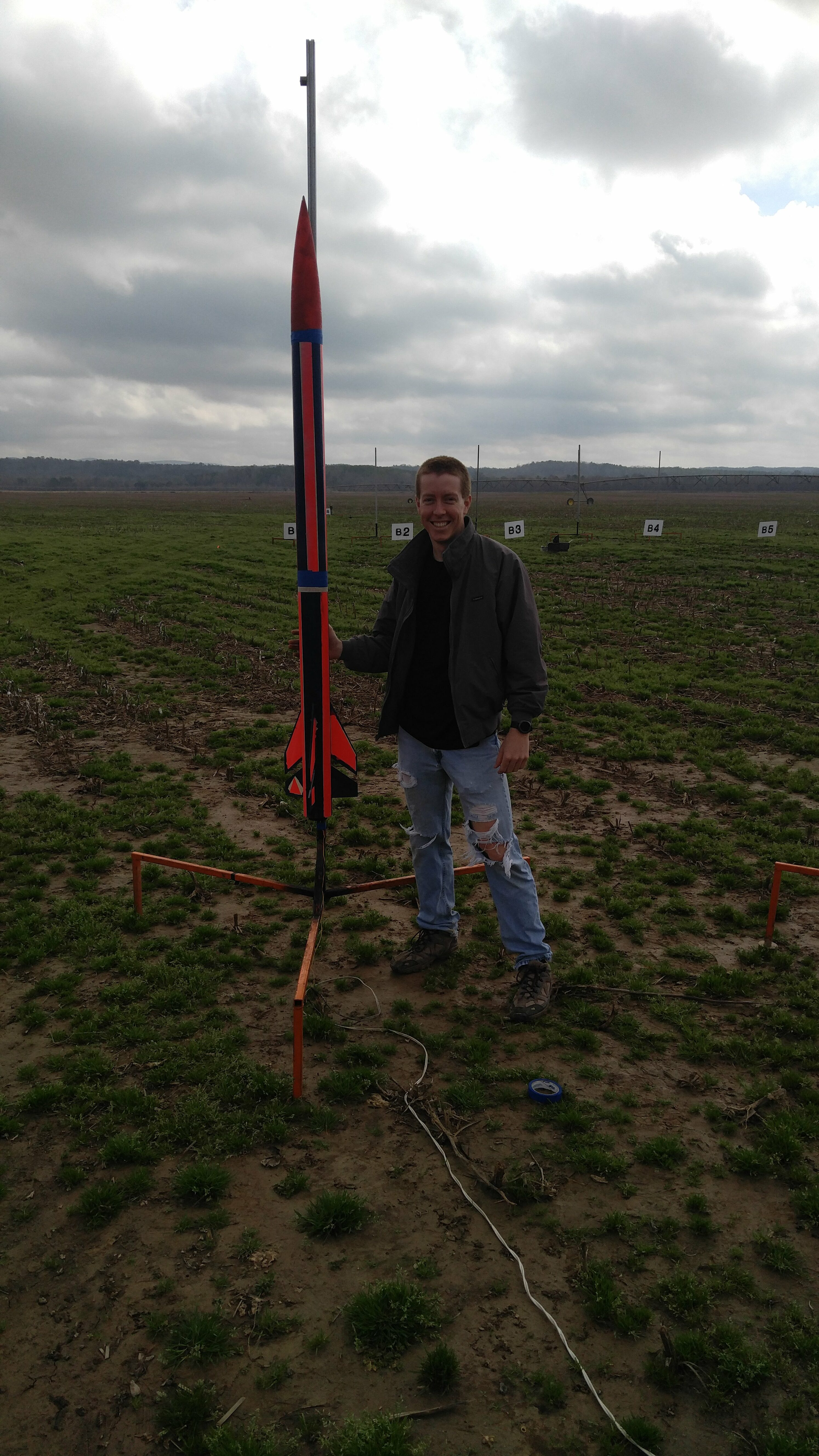 3... 2... 1... We have ignition.

No job is too small or too large. Let's talk.