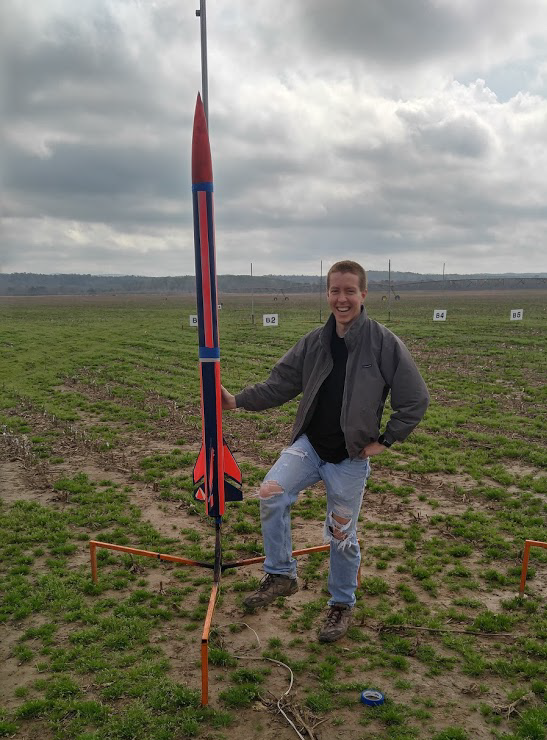 My Approach
Rapid prototyping. Scrum or the agile method works best for the small team. Move fast and break things.
My Story
I started Simpson Aerospace as a way to promote myself, my brand, and gain some experience as I finished my Ph.D. in Aerospace Engineering and Mechanics at the University of Alabama.
Christopher R. Simpson
Completing his dissertation on a dual-use software defined radio for satellite PNT and communication.
https://orcid.org/0000-0002-1441-2255
Next Steps...
No job is too small or too large. Request a quote today!